The Jávea Holidays concept is simple; we realise the importance of looking after our homeowners, their holiday homes and our rental guests in equal measure, offering a unique, all-encompassing service that works for everyone involved.
We offer each property owner a customised and flexible rental agenda, that allows you to strike the perfect balance between optimising your rental income and enjoying the private use of your holiday home.
So, if you own a holiday home that's full of character and in a popular rental area, please complete the enquiry form and one of our team will be in touch with you shortly.
We'd love to hear from you!
THE JÁVEA HOLIDAYS ADVANTAGE

No charges

No Sign-up Fee or hidden charges.

Multilingual website

user-friendly and optimized for both mobile and tablet. Our search filters allow our customers to quickly find exactly what they're after.

Partner websites

we advertise your property on all major booking platforms to ensure we maximize your bookings, including Booking.com, Airbnb, TripAdvisor and Vrbo.

Owner Log-in

an essential tool that allows you to reserve your own holiday dates and monitor your homes' bookings in real time.

Top Google rankings

webpage visibility is key to maximizing your property's rental success.

Social media

we have an active social following and reach a global audience via our regular posts and tweets.

Promotions

we regularly run discounts and early-bird booking promotions to engage and grow our audience.

No charges

a high percentage of our bookings fall outside peak season.

Promotions

Free pricing and competitive market analysis

No Tourist Licence? No problem!

we will happily manage the application process on your behalf.

Itemised Inventories

we carry out strict quality checks between bookings, meaning that you don't have to worry about your home.

Professional cleaning teams

we only work with the best, which is reflected in our glowing on-line reviews!

Property maintenance

we have access to a local network of professional tradespeople and specialists.

Interior Design and Project Management

we can help you to enhance your home for optimum rental results.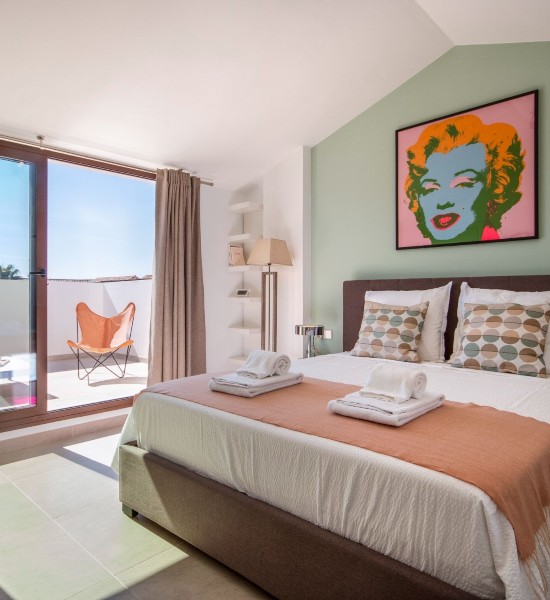 OUR GUESTS
We work with a diverse range of European and International guests; families, couples, sports enthusiasts and nature lovers, all are drawn to the magnetic beauty and rich culture of Spain and the Costa Blanca.
As individually unique as our rental properties, we know that our guests have different criteria or 'wish lists' when it comes to looking for their ideal holiday home. Our sales team are experts at helping customers to find the perfect property, understanding there is no 'one size fits all' solution to finding the dream holiday home.
We work hard to meet all our guests' expectations by ensuring that each property is well equipped, beautifully presented and excellently cared for throughout each booking.
We go the extra mile for our guests, helping with local area knowledge, day-trips, airport transfers and much more.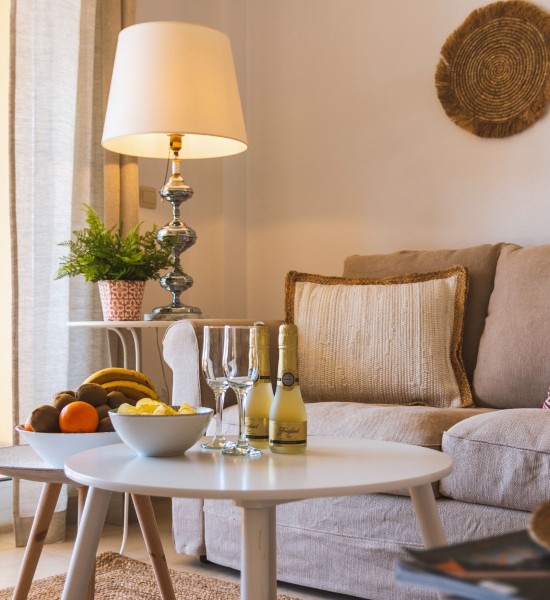 OUR TEAM
Our sales team are based in Jávea all-year round, meaning that we have a true insider's knowledge of the immediate and surrounding areas and of the holiday rental market throughout the seasons.
We really get to know your property, meaning that we are quick to notice changes and to recommend improvements.
Our experienced teams of cleaners, housekeepers and tradespeople work side-by-side to make sure that your home is rental-ready and sparkling like new at the beginning and end of every rental period.
We pride ourselves on our hard work and teamwork …and we deliver results!